bluecashew Kitchen Pharmacy
Cookware, cutlery, gadgets, tabletop, and much more!
Open Daily 11am-6pm, Fri & Sat til 7pm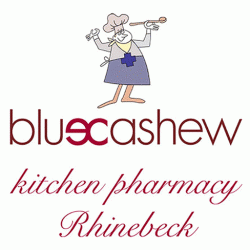 Since 2004, bluecashew Kitchen Pharmacy has blazed a trail of innovation, fusing utility & design into a well merchandised specialty kitchen experience. Our categories include professional cutlery, cook & bakeware, culinary tools & gadgets, barware, tabletops, stemware, small appliances and select provisions that best represent our brand. We strive to be inspirational, informed, courteous and never underestimate our customers.