Changes
We're Open! Come in, Browse, Shop!
10am-6pm daily; extended summer & holiday hours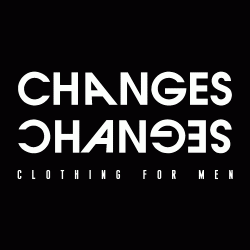 COVID19 UPDATE: CHANGES IS OPEN! Starting Tues June 16th, we are open daily 10am-6pm. Come In, Browse, Shop Safely. Mask is Required. COVID19 UPDATE
The Hudson Valley's most innovative men's store featuring a collection of casual clothing from some of today's best designers. The emphasis of our collection is on style, but we don't forget the comfort factor. Customer service is our priority and we pride ourselves on that commitment to you, our customer.