For the finer things and more, it's Montgomery Row.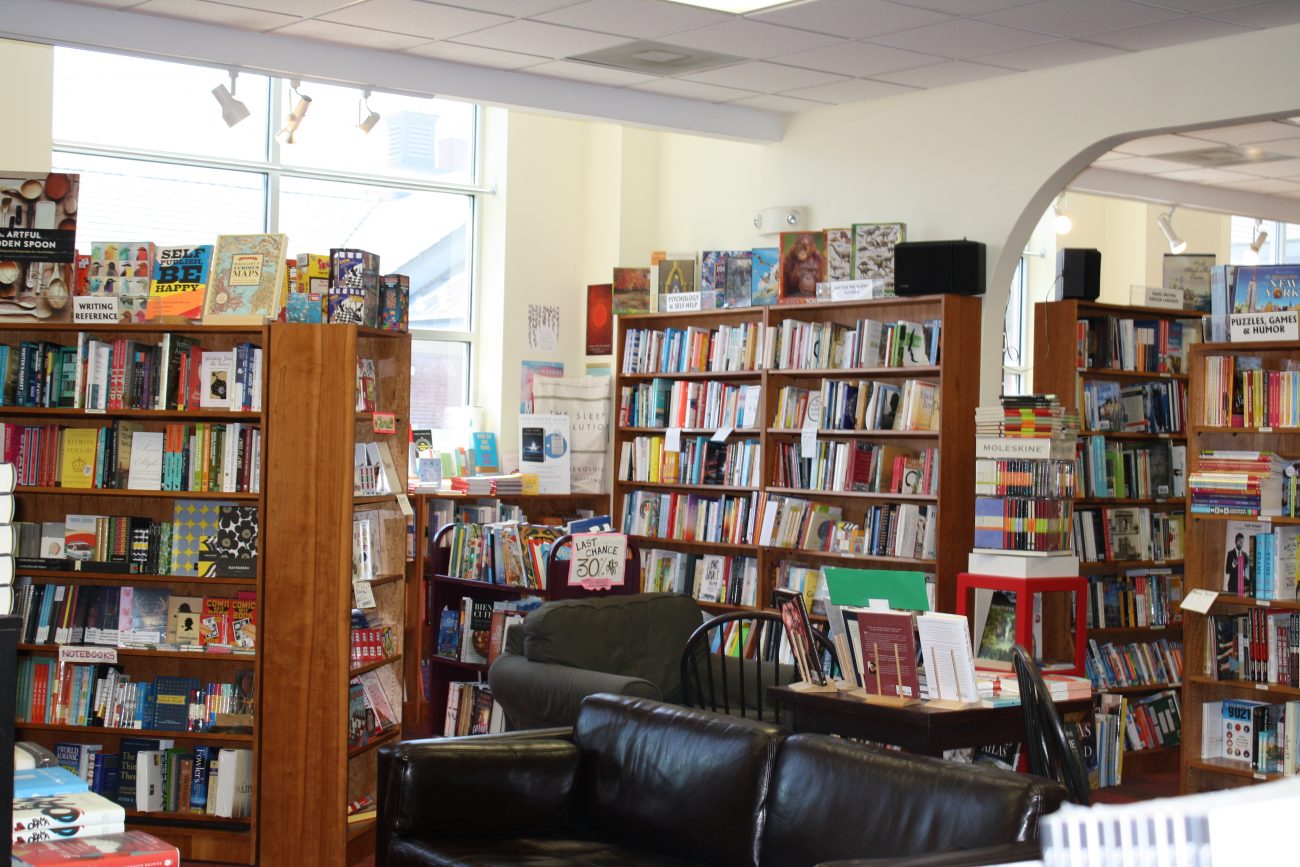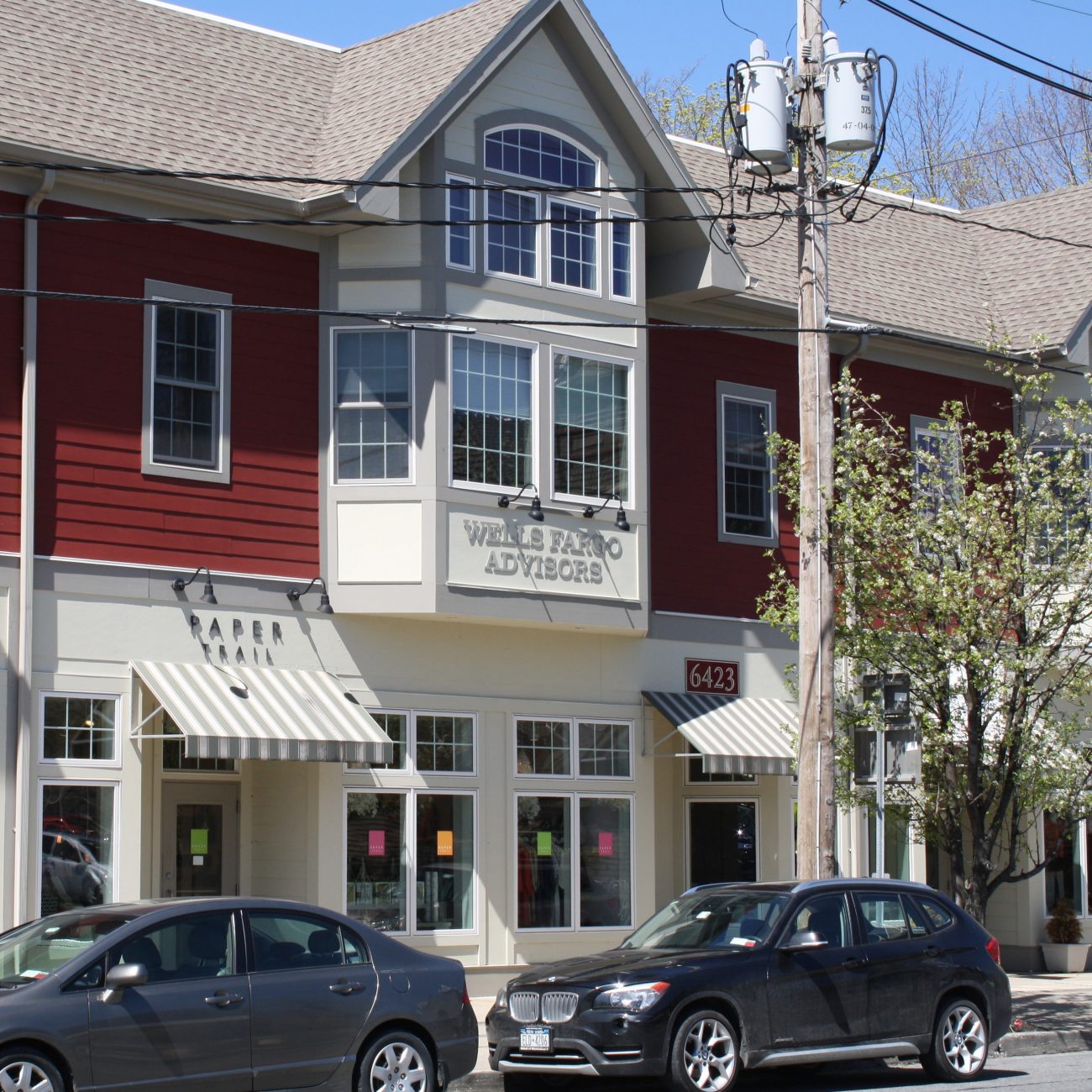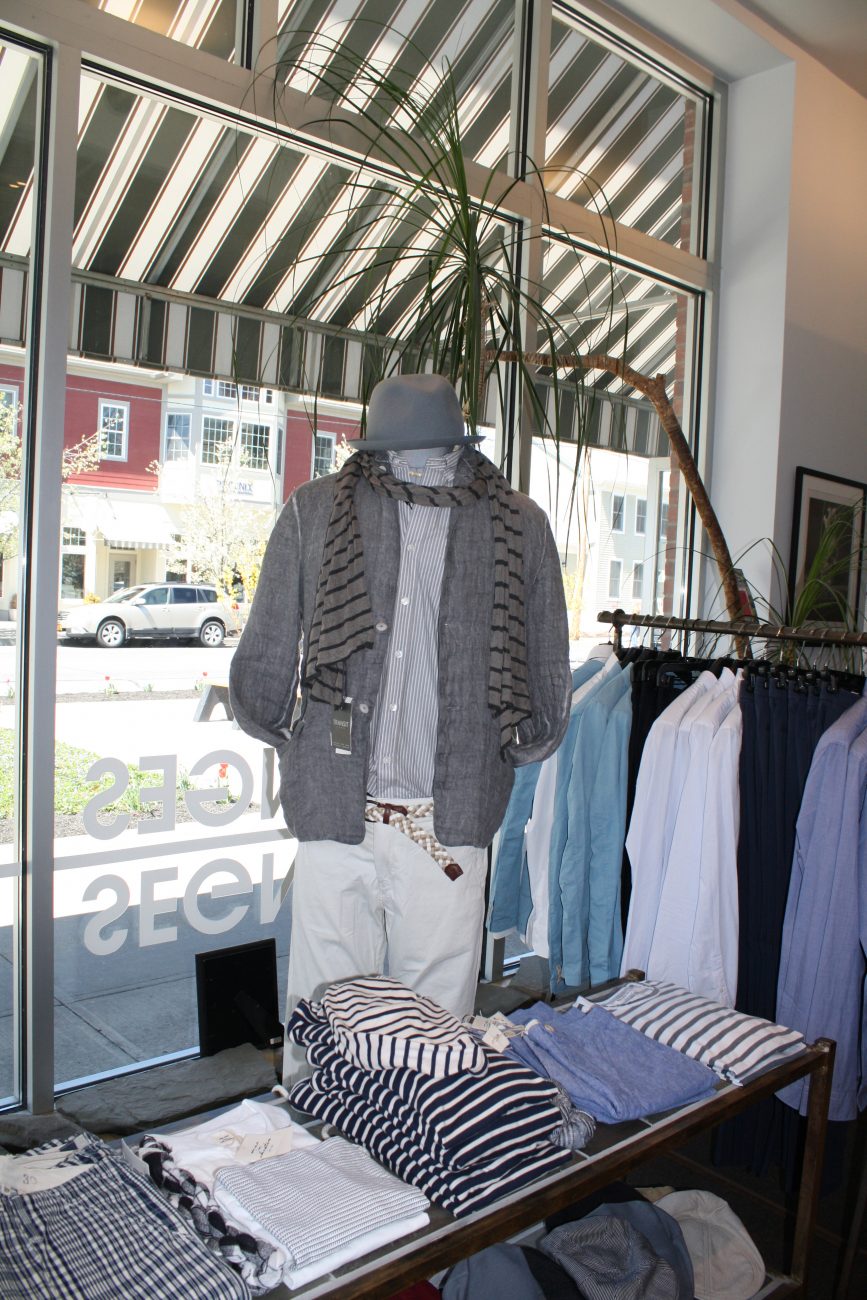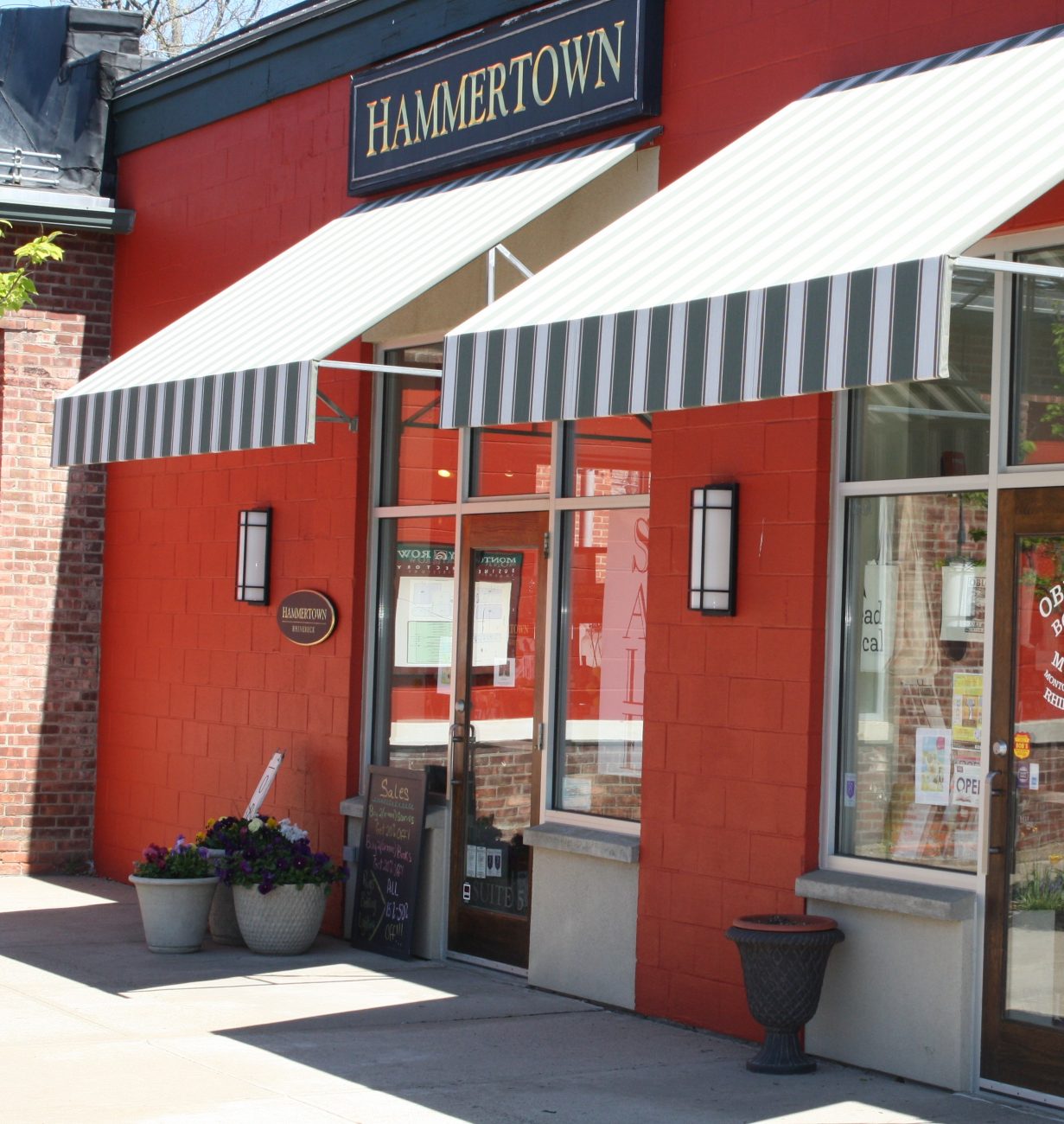 Sign up and save!
Sign up to receive our newsletter and get notified about store events and promotions at Montgomery Row. You'll also receive special discounts and shopping rewards!
Sign up Now
Upcoming
Event
Storytime & Activity: The Dutchess and Guy: A Rescue-to-Royalty Puppy Love Story
Jan 27 – 14th
11 am – 12:30 pm
See Events
Book Angel
Project
Encourage reading!
Open one child's eyes and imagination to a bright and wonderful story.
See Details